#inktober2020: Random High School – Class of 2020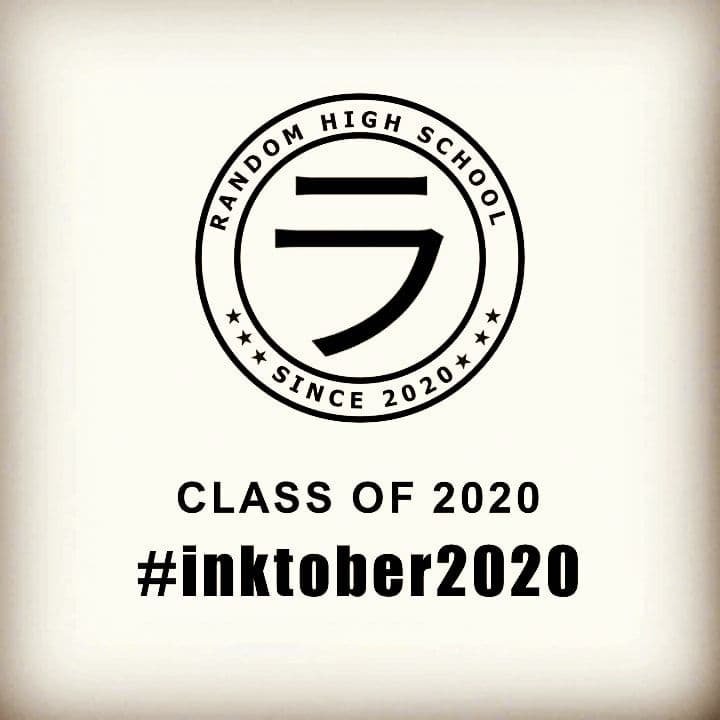 UPDATE (10 Dec 2020, 10.30 pm)
Due to my grandpa's death and to pay respect to him, I will be having a mourning period of 3 days. Thus, the reposting will only start on 13 December instead. However, on the first 3 days (13th to 15th Dec), 2 prompts will be reposted at once so that the new prompts will still be released on time. I'll see you all again after 3 days.
Original post as follows:
Starting 10th December, I'll be reposting the first 16 prompts from my previous IG account that I have done during the last #inktober2020, one for each day. This will be a good build-up while I'm preparing for the final 15 prompts.
With this schedule, the 16th prompt will be reposted exactly on Xmas! Thus, I would like to announce that the 2nd cour will begin right after Xmas on 26th December!
BTW, just to refresh, here is the official prompts for Inktober 2020: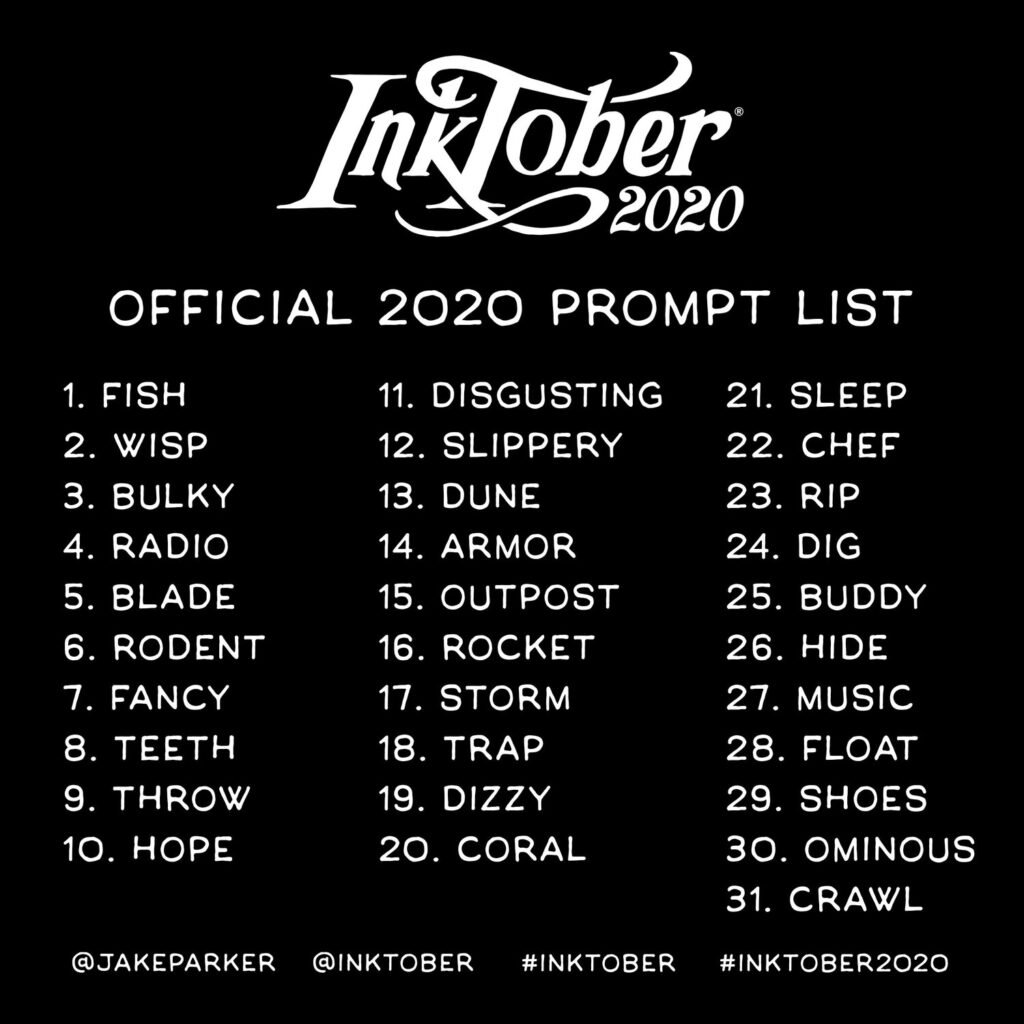 The theme I did for this year is "Random High School: Class of 2020". This time, I challenged myself to create OCs, at least one for each prompt. In my plan, I have 32 characters in this series. 16 has been revealed so far, and the other half will be revealed after Xmas!
Look forward to it!
– kei