Merry Christmas! (2021)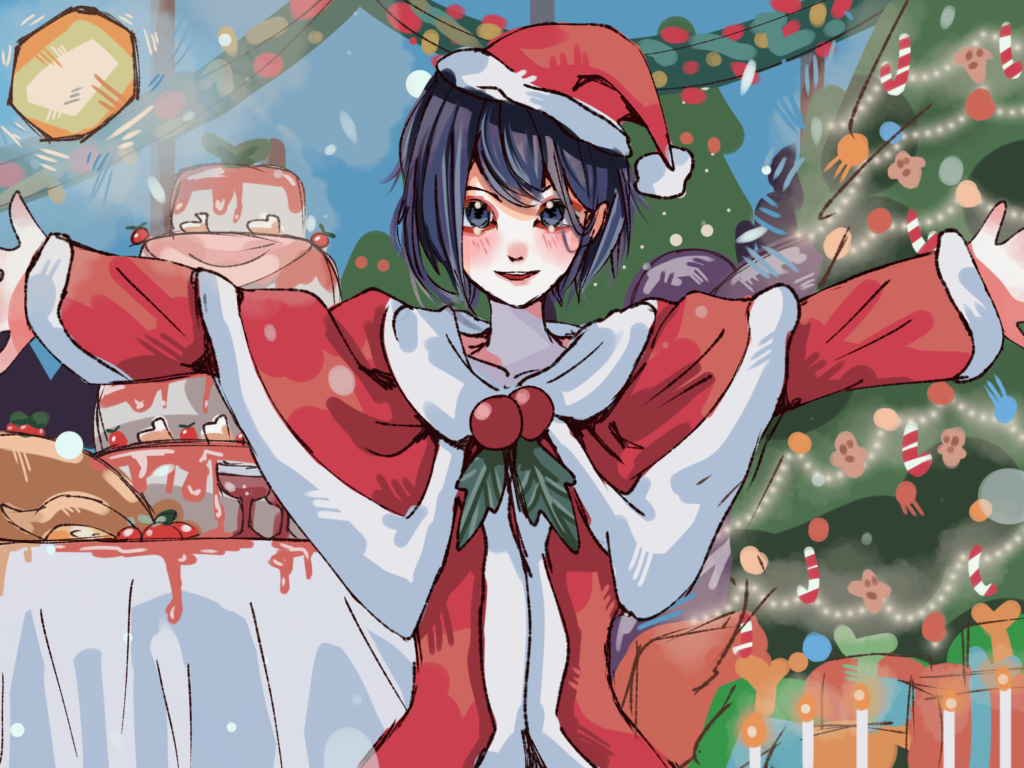 Merry Christmas and happy holidays, everyone! 🎄🎄🎄

Kasumi's Jingle Bell cover has premiered on my YouTube channel! Go check it out in the video below! ❤️

Again, thank you to Altair (summer_triangle666) for this wholesome art, ema_emaEX for doing the song cover, and Kyozaki for mixing the vocals! I appreciate all of your works!