Happy Birthday, Natsuki! (2021)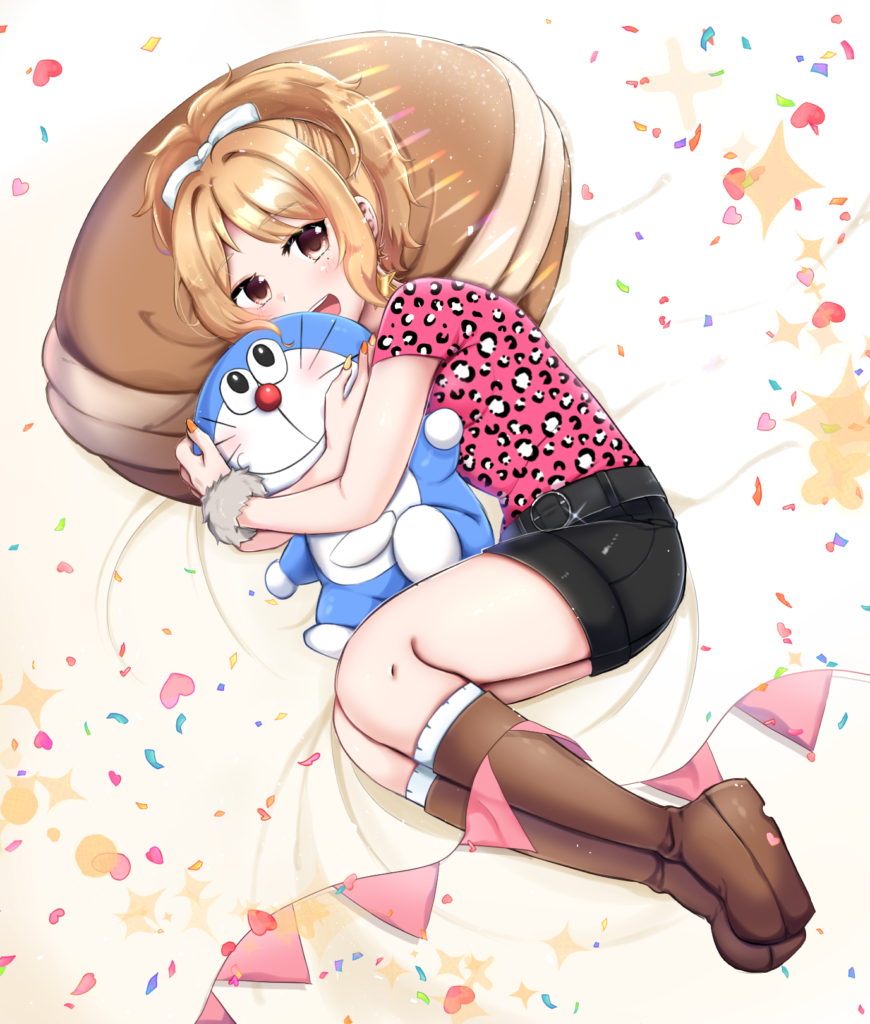 Today, 3rd September, is the birthday of our Doraemon-lover gyaru, Kuon Natsuki!
She shares her birthday with the popular cat-robot Doraemon. 💖
All together now….
Happy birthday, Natsuki! 🎂
Special thanks to Natsuki's designer, Noyu's Art Bakery for this beautiful art! 😁
To tell the truth, Doraemon has been my long-time childhood hero, and I still look up to him now. Doraemon has been a symbol of the future of technology, where someday his tools may become a reality in years to come. And back when I was a kid, I kept imagining how convenient life would be if Doraemon's tools are to actually exist, just like how Natsuki always does.
A little trivia, Natsuki represents my love for Doraemon aspect among my 4 OCs. As well a hidden one, if you know her other side. 😆