Happy Birthday, Nakano Nino!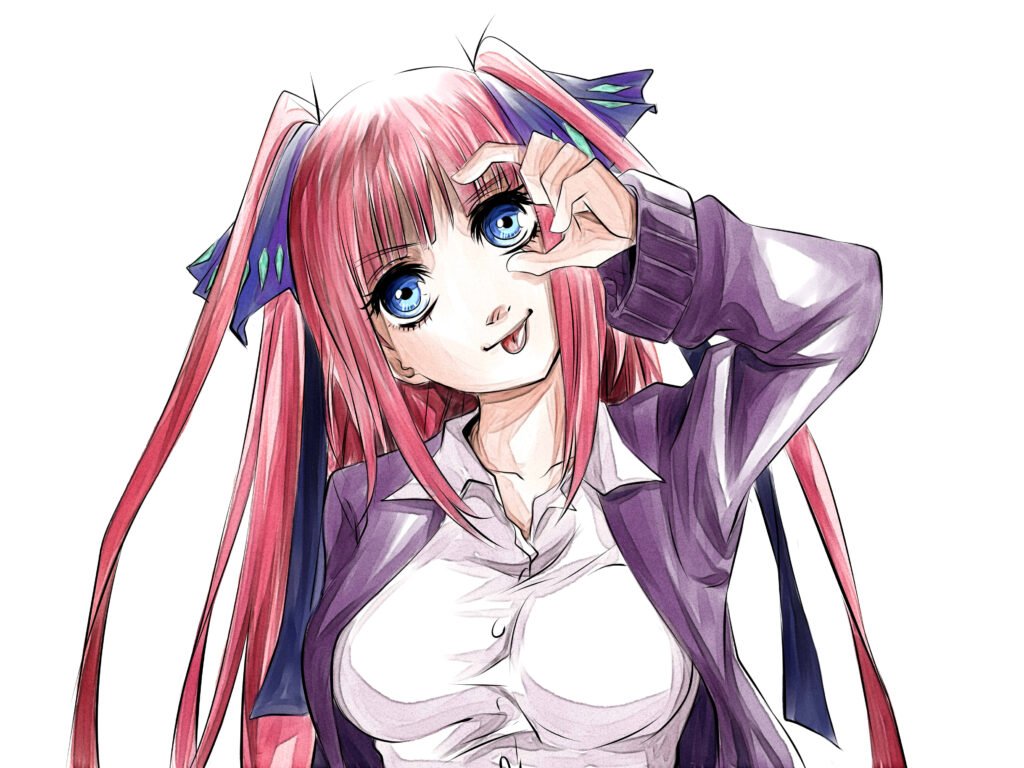 Happy birthday, Nakano Nino! ❤
My best girl from Gotoubun no Hanayome! 💕
This is an awesome art that I commissioned from BeatLo, my buddy from Argentina! Thanks, man! 🤩🇦🇷
I know, I know, it has been a while since I posted any update. IRL matters have been piling up too much lately. But within the period, I commissioned some more arts, which I shall share here soon. 😀
I know, you all miss Kasumi. I shall post one new art based on her this weekend! And it's also from the same artist who made the playful Nino above! While I'm at it, I'm going to write some of my life updates as well within my absence for over a month.
*sigh* I look forward to this weekend.
– kei