I'm Ready to Doodle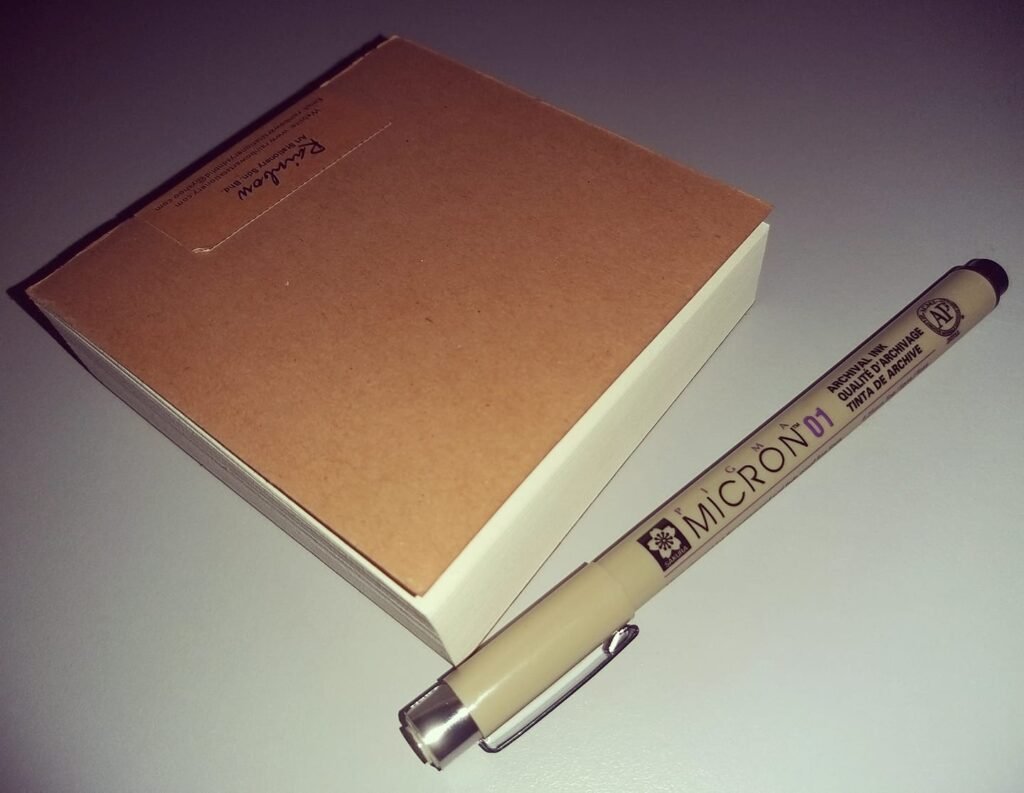 Daily Zentangle challenge begins tomorrow.
I'm ready to doodle.

Let's see if I can actually finish my goal this time.
Plus, I'm going to use this brand new Sakura Pigma Micron pen, and I'm going to see how long can this pen last for doodling for days in a row. I will be using this same pen over and over until it runs out.