Happy Eid Mubarak 1442H!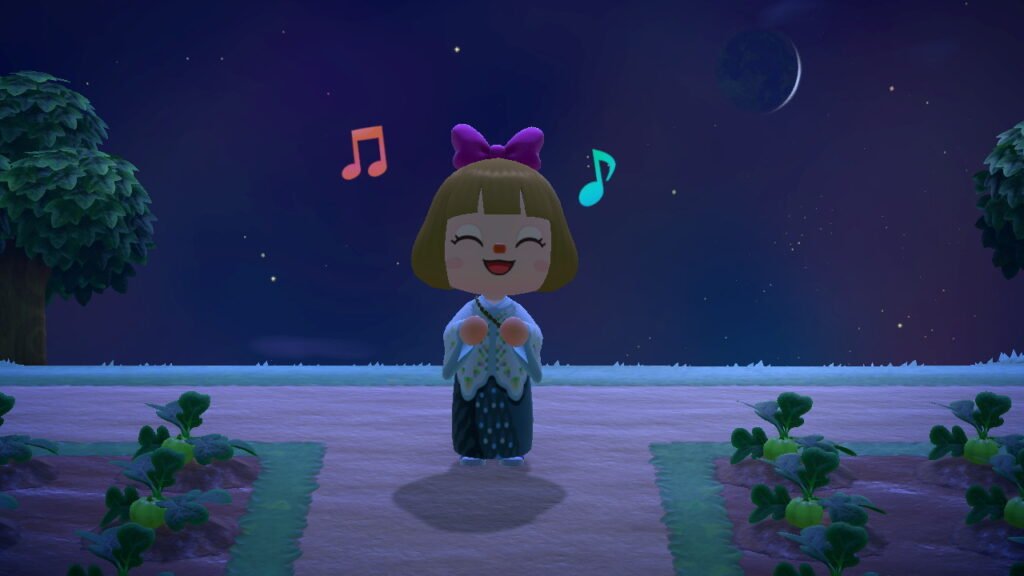 Selamat Hari Raya Aidilfitri 1442H! Happy Eid Mubarak!
Even in the midst of the pandemic, hope everyone celebrates this occasion merrily, while staying alert and safeguard yourself at all times.
Supposedly Kasumi is going to send me a picture of her outfit today, but she was busy doing video calls with her friends from abroad, so I won't disturb her for now.
Instead, I donned my Animal Crossing avatar with this kebaya! Does it look good? ;D
Credit to Rae for the design! Check it out here!